Sunday 1 December – 4-8pm, View Tube, The Greenway, Marshgate Lane, Stratford E15 2PJ
Newham Cyclists' Christmas Lights Ride

Ride into the West End to visit some of the best seasonal lights.
Sunday 1 December – 11am, The Mill, Coppermill Lane, E17
The Sunday Cycle (intermediate)
Meet outside The Mill in Coppermill Lane at 11am for a gentle ride of c. 20km / 13 miles. Return c. 4pm. If you have questions, contact Katja at katjarosenberg@hotmail.com or 07799 411 587.
Sunday 7 December – 12-5pm, Timber Lodge Cafe, 1A
Honour
Lea Avenue, E20 1DY
Newham Cyclists' Ride to Pig's Ear Beer Festival
Ride to the annual beer festival in Hackney
Sunday 8 December – 1pm, Orford Rd / Church Lane by the Ancient House E17
Walthamstow Family Bike Club's Open Spaces Ride (intermediate)
A relaxed and enjoyable afternoon travelling by bicycle and exploring the nooks and crannies in and around our borough. Frisbees sometimes materialise when we hit a suitable open space.
We aim to stop off at a café at about half-time, but we recommend you bring a snack and some water.
Saturday 14 December – 15:45-17:15, meeting outside The Castle pub in Walthamstow Village (junction of Eden Road & Grosvenor Rise East)

Twinkly Sparkly Ride (beginners)
Celebrate the arrival of the winter months with a short sociable family-friendly bike ride round Walthamstow to view local festive decorations & illuminations. You could consider decorating your bike with a bit of tinsel or more – we'll have a prize for the best decorated bike!
We'll set off from outside the Castle pub in Walthamstow Village (junction of Eden Road & Grosvenor Rise East) at 4pm. We'll do a short 2 mile loop for our younger participants, followed by bigger 6 mile ride ending up back at our starting point a little after 5pm. Some of us may then retire to a local pub.
Sunday 15 December – 10:30am, Walthamstow Town Square
Take the Peaceful Route with Nic
Meet from about 10:30 for an 11 o'clock start outside Walthamstow Library / Farmers' Market.
Join Nic for the peaceful ride over mixed surfaces (be ready for a bit of mud!). The destination and direction of the ride will be discussed at the start and will account for wind speed and direction and may be train-assisted – so take your Oyster or contactless debit card with you.
Sunday 15 December – 2-3:30pm, Walthamstow Village Square
Walthamstow Family Bike Club's Newcomers Ride (beginners)
The perfect ride for those new to cycling, including families with young children, and will especially appeal to those who don't have the stamina or confidence for our longer 'Open Spaces' excursions on the 2nd Sunday each month.
Saturday 21 December – 8:30am, Leytonstone @ McDonald's

North Star Velo Christmas Road Ride to Blackmore
Join the ride to Megarry's Tea Shop in Blackmore. Back by midday.
Sunday 29 December – 2pm, Walthamstow Town Square
WFCycling Festive Ride (intermediate)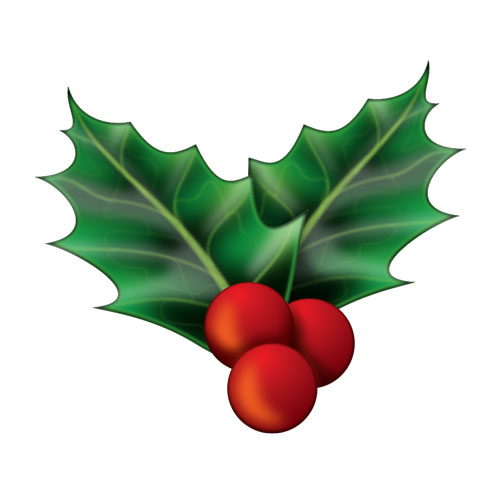 Please note this is an afternoon ride on the 5th Sunday of the month, not the 4th!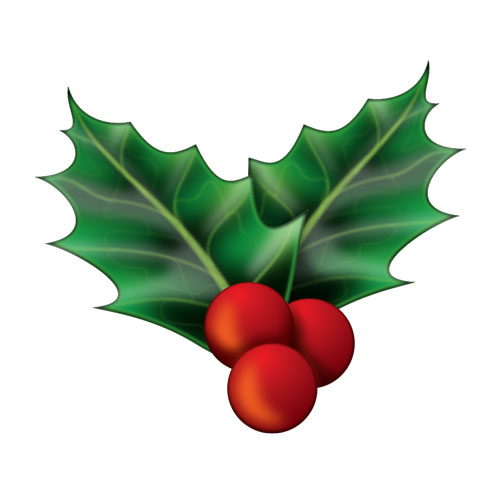 Instead of our monthly social ride, join us for an inter-festive breather of a ride, gentle-paced and short (no more than 15 miles), with a café destination.
Bring lights – twinkly welcome!
Meet at 1:45 outside Walthamstow Library, for a departure by 2pm.
Every Saturday – 8:30am, Leytonstone @ McDonald's
North Star Velo Road Rides
North Star Velo also run frequent midweek short road rides, evening and sometimes morning so do check their website!
Dr Bike
Cycle Confident training sessions
All Ability Cycling Club
Maintenance Sessions
Head over to the Enjoy Waltham Forest website for dates and locations!
Ride guide:
Beginner rides, 3-5 miles, off road or quiet roads only, flat, not next to water (e.g. canal) slow pace (e.g. 5-7 mph).
Intermediate rides, 5-15 miles, off road and quiet or moderate roads, may have some hills, steady pace (e.g. 8-10 mph).
Advanced rides, 15 miles+, hilly in parts or faster pace – see ride description.
If you have any questions or would like your ride listed here just get in touch. 
Want to try family bikes and trikes? Rent one for the ride directly from Waltham Forest Council.